Flower arrangement 3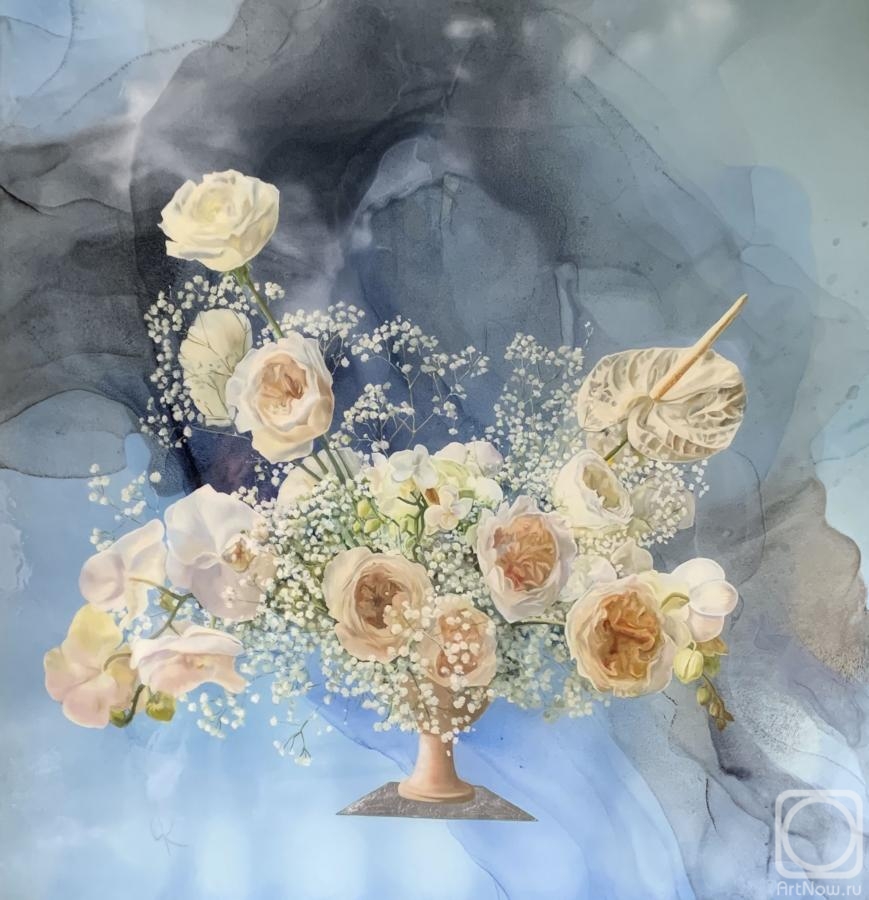 84cm x 82cm 2020
The artwork is framed
Available!
Price 806 USD

Add to cart
or
buy now
e-mail to the artist
Publication date: 2020.06.08
When I was quarantined during the pandemic, I wanted to write flowers. This picture is one of a series of floral motifs that inspire me florists. This bouquet is the embodiment of love and tenderness.