Colored carpet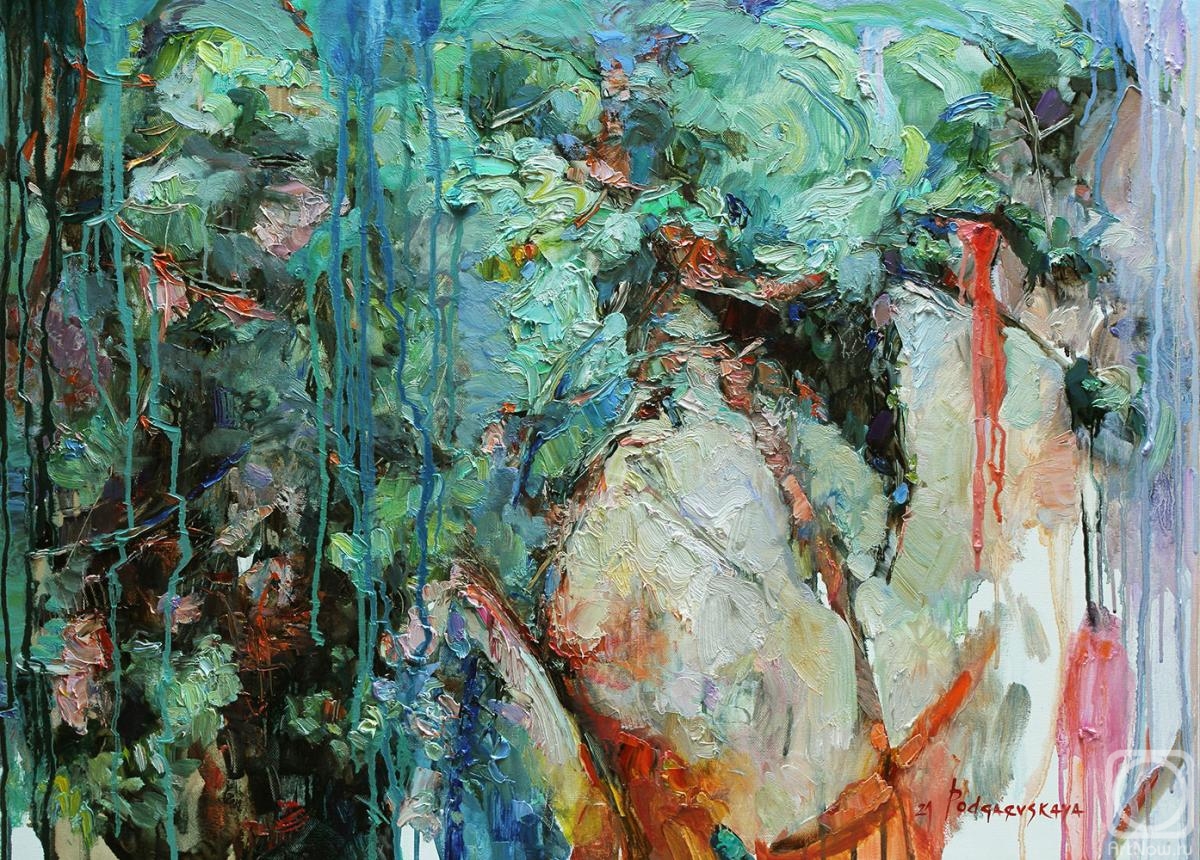 canvas/oil 60cm x 85cm 2021
Available!
Price 1025 USD

Add to cart
or
buy now
e-mail to the artist
Publication date: 2021.02.15
I lived in Germany all autumn 2020. I often walked in the woods. The forest inspired me to create a series of paintings. Bright colors of autumn, sunlight on leaves and grass, contrasts of purple and yellow, blue and orange, all this prompted me to paint these impressionistic paintings.
Impressionist painting will fit well into the interior of a house or apartment. It will be a bright, cheerful spot, complementing the overall interior design. The landscape will
look equally good in the interior of the kitchen, living room, bedroom, hall. And the large size of the painting, namely the impressionistic landscape, will be like a view from the window. If you want to make an original, exclusive gift to your friends, husband or wife, this will be an interesting idea !!
Collectors interested in Impressionist landscapes can also find paintings here to decorate their collection.