Freesing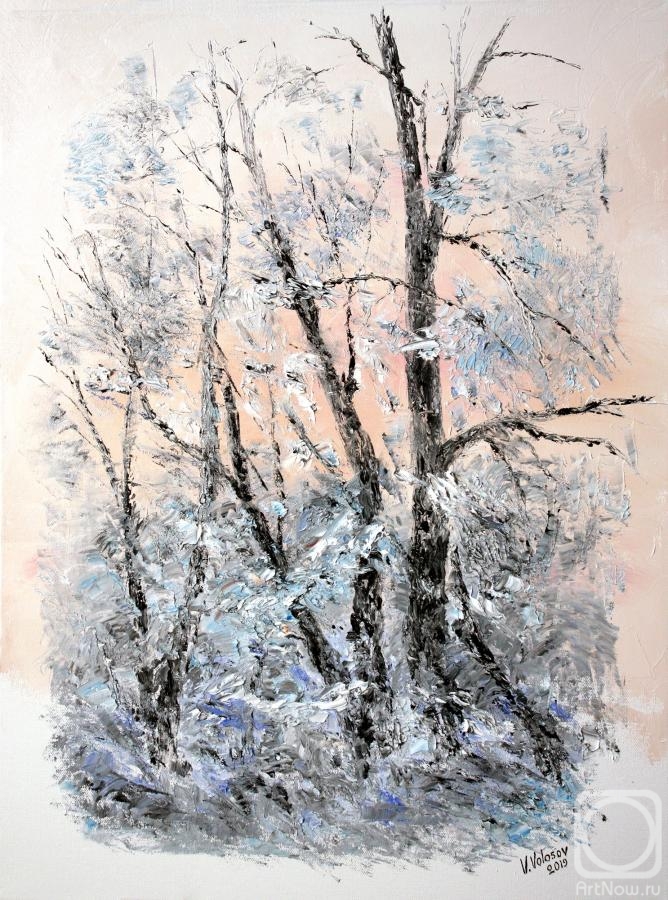 canvas/oil 61cm x 46cm 2019
Available!
Price 615 USD

Add to cart
or
buy now
e-mail to the artist
Publication date: 2019.11.24
Color is always the main principal in my work.
My goal is vibrant, bold and intuitive painting with great texture and lots of layers».
This is an original unique textured oil painting on stretched canvas. Original Artist Style – lyrical realism/impressionism
Bright colors highlight the picture in the interior.
Authors paintings are featured in fine art galleries, private and corporate art collections.