Vastness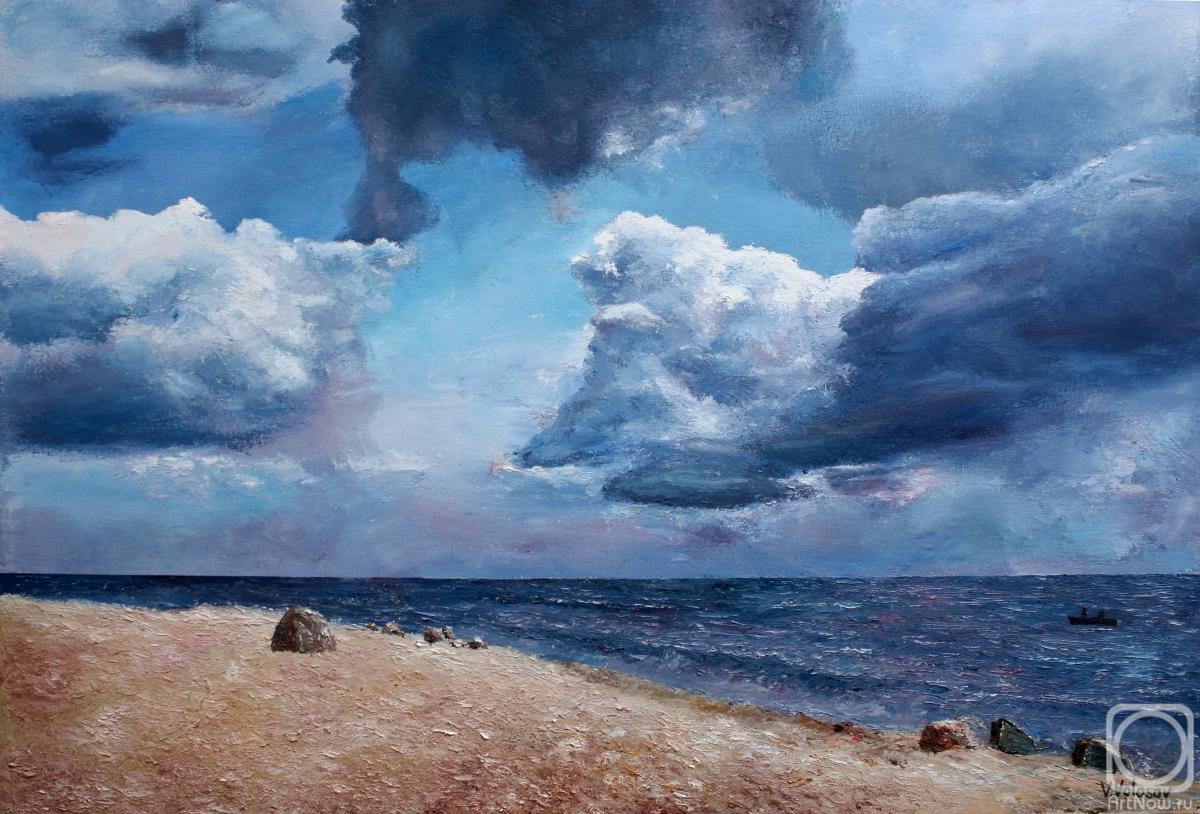 canvas/oil 66cm x 96cm 2020
Available!
Price 1293 USD

Add to cart
Buy now
e-mail to the artist
Publication date: 2020.11.07
This artwork is an original unique textured oil painting on ñanvas on a wooden frame, painted using a palette knife.Original artist's style – lyrical realism/impressionism. I have been working on perfection the texture of my paintings, and I think, in this picture, I have been able to show the results of that work.
Bright colors highlight the picture in the center.
The artwork can be shipped worldwide. Payment via pay/pal, please.