Romance of the seas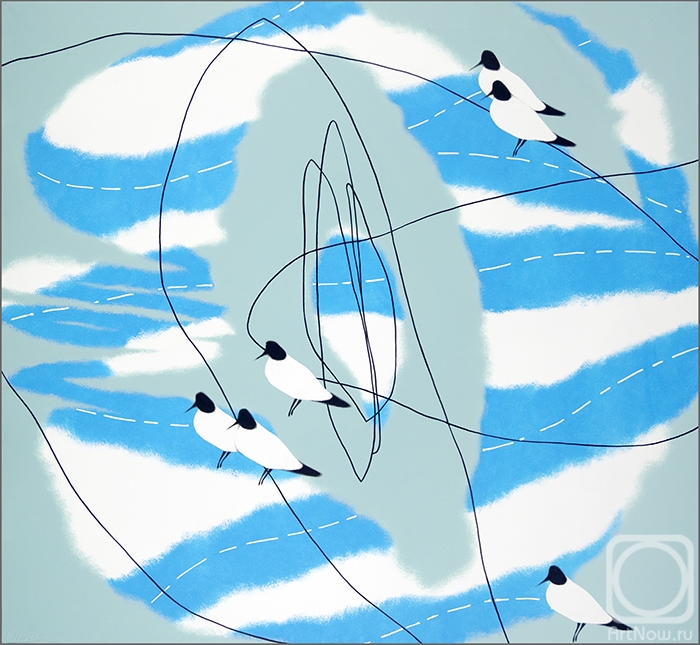 canvas/oil 120cm x 130cm 2018
Available!
Price 3372 USD

Add to cart
Buy now
e-mail to the artist
Publication date: 2019.07.09
Logically speaking, our planet should not be called Earth, but Water, since the main part of it is covered with water! Therefore, a trip around the world is made on a ship and all the romance of travel is connected with the seas and oceans, and Robin Hood nervously smokes on the sidelines when sea pirates appear on the horizon!