Videnskaya Anna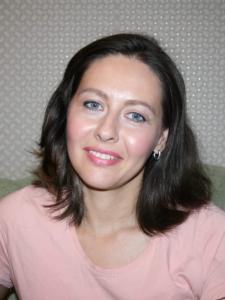 Registration 2019.10.13
ArtNow rating: 250
Old temple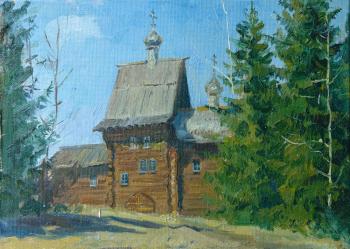 Autumn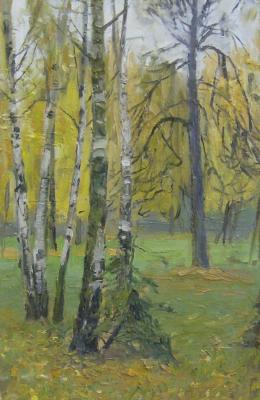 Fresh wind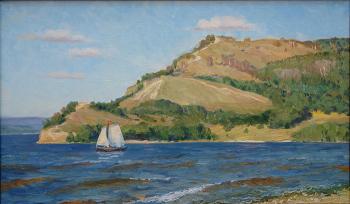 Still life with mountain ash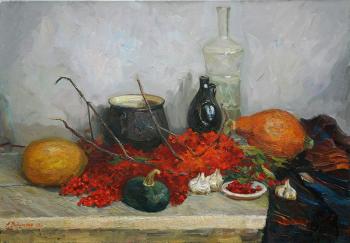 Biography
Anna Vvedenskaya was born in Samara.In 2002 she graduated from Samara art school .In 2012 she graduated from mgahi. V. Surikov.Member of the Union of artists of Russia since 2005
2003,2004,2009,2010 g - Personal exhibition in Samara.
2005 Personal exhibition at The Russian cultural Foundation (Moscow).
2010 Personal exhibition in Hungary (Budapest)
2010 Participation in the exhibition Bolshaya Volga (Moscow).
2010 Exhibition in Paris, Cannes "Window to Russia"
2011 "young Russia" in Belgium (Bruges)
Winner of the grant of the Governor of the Samara region (2003) and the President of the Russian Federation (2009).
His works are in private collections in Russia and abroad .