Izumrudov Valery
Registration 2019.05.22
ArtNow rating: 67
Moscow. Prechistenka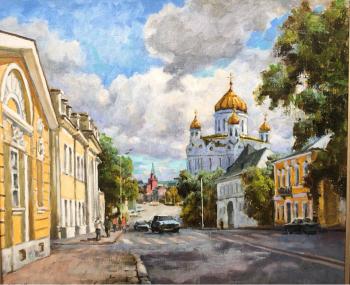 Moscow.At the Nikitsky gate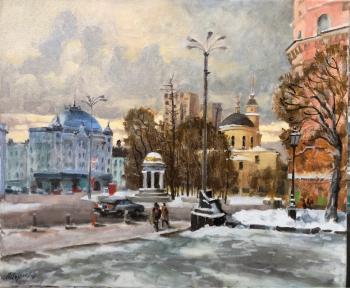 Flowers and berries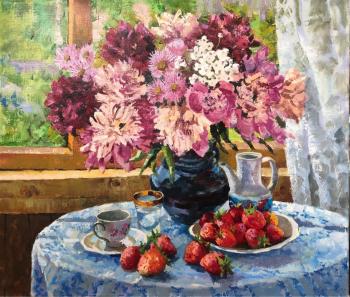 Lilac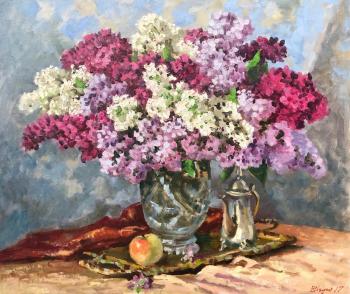 Biography
Born in Shatura on August 31 1945 he Graduated from the Moscow state art Institute. Surikov in 1978.
Member of the Ministry of agriculture since 1983
Since 1980 participates in Moscow, Russian and international exhibitions (Switzerland, Germany, USA, Italy)
His works are in museums and galleries in Moscow, as well as in private collections in Russia and abroad (Switzerland, France, Italy, Poland, South Korea, Japan, Mexico, USA).
Genres : landscape, still life, Nude model.