Dorozhko Victoriia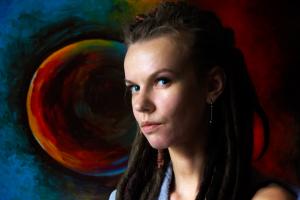 Registration 2019.10.14
ArtNow rating:
- painting: 46
- graphics: 41
Huiness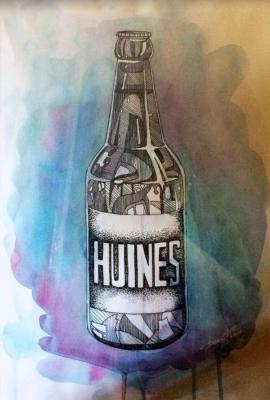 Magic elephant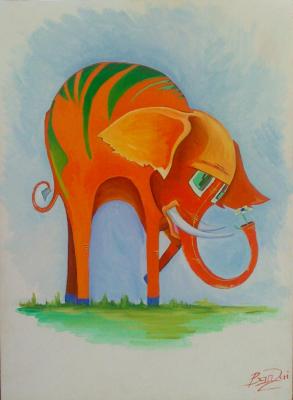 Spherical elephant in a vacuum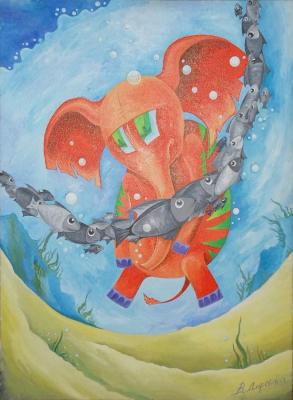 Doesn't matter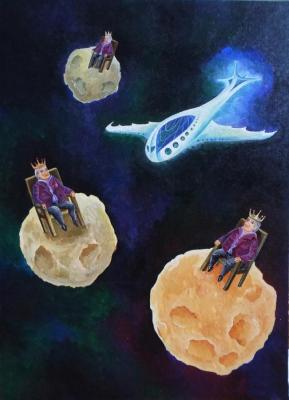 Black and white world_03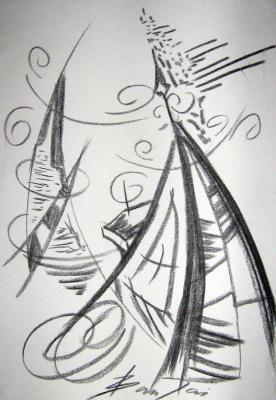 Black and white world_02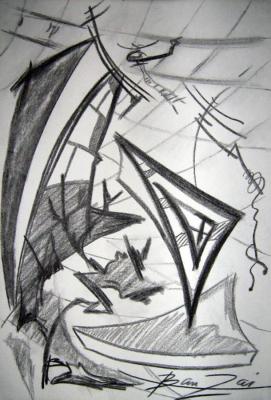 Black and white world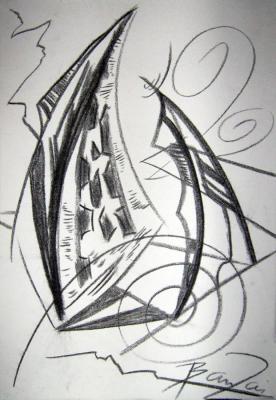 Cosmonaut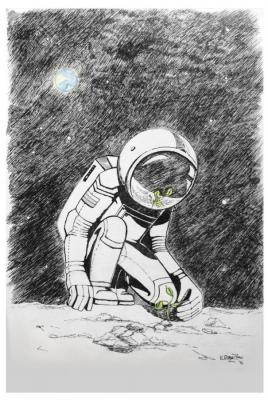 Biography
About author
Was born in a small town Volgodonsk in Russia in the Rostov region. Now for the most part live in Moscow. An artist, designer, journalist, art director, space secret agent of natural resources, teacher and traveler - expeditionary.
A founder of Good Grass Creative Studio with significant international experience (motto is "while you sleep - we work"). Etalon Sound Creative director. Computer graphics instructor (illustrations, layout). Adobe Illustrator Expert.
"My passion is a creation of new forms and senses in visual space, building the bridge between visible and invisible which is practiced for a long time. I am working on a variety type of projects from illustrative forms to full art direction and graphic design solutions. Because the artist is part of the media history and its immediate creator at the same time".
About Style
My work is just the visualization of my life observation. I don't portray fantasy worlds – it's just the light has fallen at a different angle. And it's just the beginning…
The general style of the illustrations: Re-allusion (real+illusion+allusion). Exp: "Astronauts", dome interior painting OneTwoTrip, «Blue Woman». In general, this is Vanguardism / Expressionism.
A combination of all possible nature colors, the setting is painted exclusively with strokes (uniform, various-directional). The work is usually done with one tool. The main feature of the foreground (close-up) is a distinct stylized depiction, sharply contrasting to the environment, with the features of monumentalism. This technique can be used to create atmospheric illustrations on any subject. It has a multi-faceted application in different areas, no boundaries.
True art should be "true" – big and thick motivator, a kick in the butt, and sometimes even badly in the
liver, for your eyes to open at last. For this reason, I only attach names to the pictures and illustrations. Perception diversity knows no limits. Every man sees what he wants to see (and it can be absolutely different every other day). And that's great!
2003 - incomplete higher University of Peoples' Friendship, referent translator from French into Russian;
2006 - graduation from the military department of MIIGAiK (military topographer);
2008 - graduated from the Moscow Institute of Geodesy, Aerial Photography and Cartography Engineers (MIIGAiK), research engineer of natural resources with aerospace means / master degree;
2009 - work on the construction site of the Olympics in Sochi (surveyor, cartographer, land surveyor);
2010 - the beginning of design activity;
2010 - the beginning of expeditionary activities (motorcycles);
2013 - foundation of GoodGrass creative studio;
2014 - lived in India;
2015 - the beginning of teaching activities;
2019 - the beginning of research on the dissertation (art history);
2020 - travel around the world (moto- and art- tour);
Worked areas:
geodesy, cartography, land management / atmospheric physics (research institutes) / publishing houses / printing houses / magazines (journalist, designer) / interface development / identity development / industrial design (equipment development) / computer graphics training