Degtiarev Ivan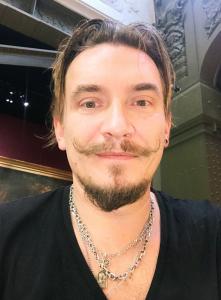 Registration 2019.11.07
ArtNow rating: 540
Felippe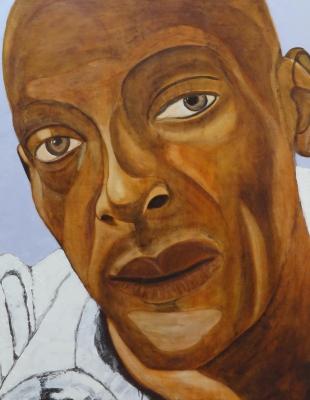 Tenderness of the morning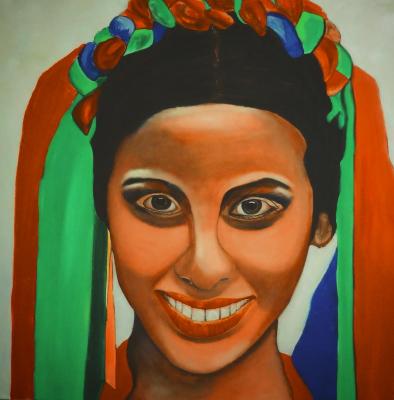 Tenderness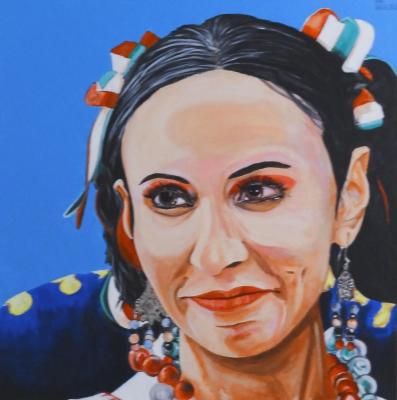 Amigo, I need your gold and horse. Leave the woman to yourself!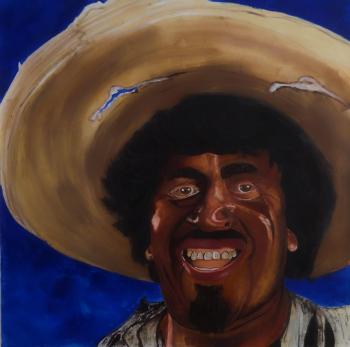 Biography
"Welcome to the twentieth century!"
It was in this century that I was born. The year was 1977 and with me the creator came joyfully screaming babies: Natalia Oreiro, Misaki Ito, Massimo Ambrosini, Shakira and Mike Shinoda.
This is not a complete list of all babies born in 1977, but extremely fascinating. If the heroes of Isaac Asimov in his novel "The End of Eternity" decided to stay in the twentieth century, then I decided to continue my journey and smoothly move into the twenty-first century. And it was worth it! Pluto was deprived of the status of a planet, created Facebook, and Stephen Hawking in his report demonstrated a solution to the problem of the disappearance of information in a black hole.
I could not miss such events and, having been safely born, having studied in Moscow, I matured and grew a beard and went to study at the Moscow State Pedagogical Academy. S.G. Stroganova. Nevertheless, no one has canceled academic education, and the foundations that were invested in the educational institution by Count Sergei Grigorievich Stroganov have not been canceled so far.
To this day, children of commoners and serfs are still admitted to the Academy, although free meals have been canceled, but they are selling sweets for holders of the right student ID card. Not experiencing a passion for "sculpting clay from ornaments" and geometry, I got into drawing figures and animals.
In my paintings there is a lot of paint, taste, freedom and life, which are so lacking. Sometimes I wonder what is happening to us? After all, the answer is near … in the heart of each of us. Working with paint, looking at how the color and shape of the image change, I feel like a man who wants to bring a little of his soul to people. Paints, strokes live their own lives. You just need to choose exactly the picture that you will see, love and want …
Perhaps this is the "fault" of the trip to Latin America and a completely different view of the colors in Colombia, Venezuela or Ecuador, but the impetus was received there.
My works are bought, which I am very happy and they delight fans in Russia and Colombia, Germany and France.
Look at my pictures, peer, choose!